My Promise to you... From our CEO
I believe the products you put on your body, hair and skin is a serious decision. You have Beauty Care Choices and sometimes so many choices make it hard to choose. What works for a friend, may not work for you because beauty products are personal. Just like you, your hair and skin are unique. We all have different beauty concerns and no product is one-size-fits all. I founded Beauty Care Choices in 2004 with the belief that product education for the consumer was lacking. There are so many product choices and many hairdressers only use a few that are their favorites. Now with over a million orders shipped, over 500 brands sold, tested and reviewed, Beauty Care Choices is still your best resource for product consultations. We care that your hair and skin are unique and need special attention. That is why we have always hired licensed beauty professionals to answer our phones because giving you the best service we can is our top priority.
In 2004, when we started, many brands didn't have a website, much less a call center for product advice. Beauty Care Choices became their call center. We built trust and friends by taking the time to care and understand the serious decisions our customers were making with their purchase. These products are going on your body; affecting your image, confidence and sometimes your health. We care when your favorite product is discontinued and you are in a panic. We care when you are put on medication or move to a new environment and your hair and skin needs completely change. We care when you discover you have allergies or reactions to certain ingredients and now need to find a new product solution. We care and do our best to help!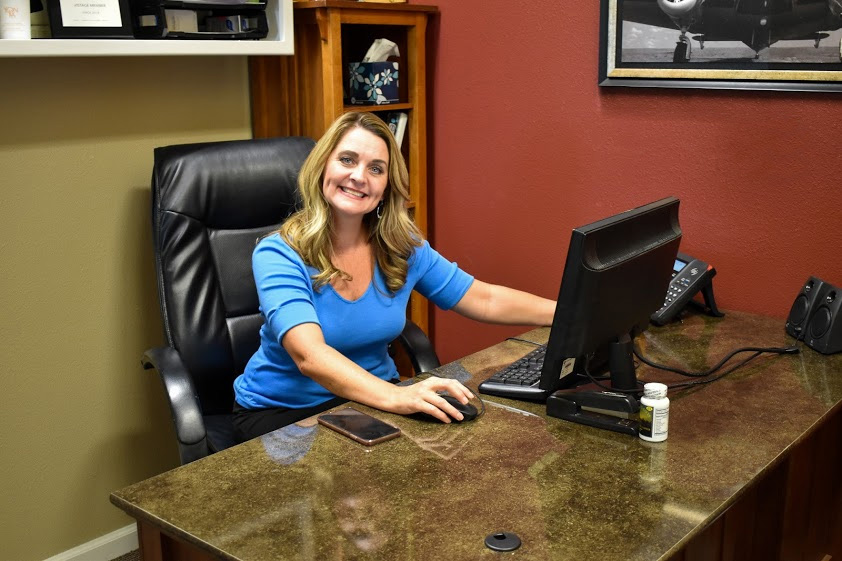 Our mission remains the same years later. We are committed to continued education about product knowledge, effectiveness, safety, and trends in order to share with our valued customers through our website, social media and blog. Our website offers 'Clean Salon' icons for ease in shopping by categories of our customer's top beauty concerns; Sulfate-free, Paraben-Free, Cruelty-Free and many more. Our social media and blog offer educational articles on product ingredients (Beauty Science) and brand profiles to learn more in-depth about a brand to ensure it matches your values as a consumer.
The beauty industry like fashion is ever-changing, renewing and trending. Our customers continue to want better - better product performance, better ingredients, better service and better advice. It is my promise to you, we will continue to learn and grow and be better in order to offer you better!
~ Jennifer Coy, CEO
Beauty Care Choices, Inc, a family-owned business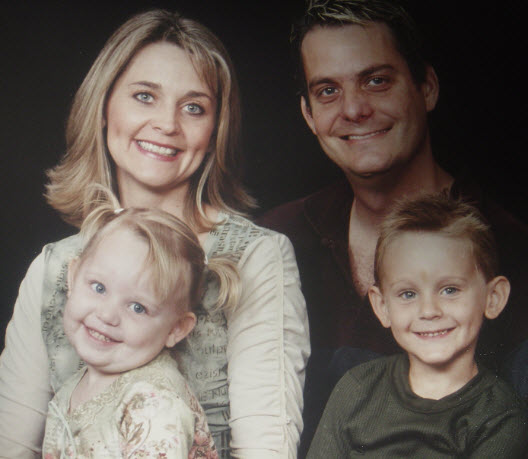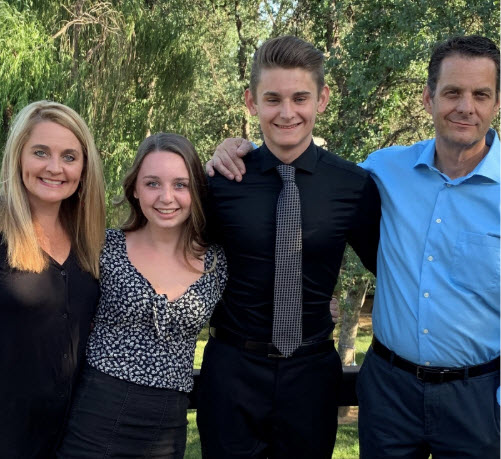 The Coy Family - Thanks for Growing with Us!
2004 and 2019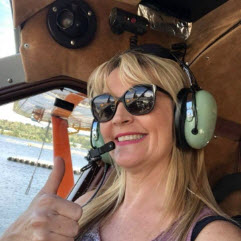 Jennifer Coy, CEO
Jennifer obtained her cosmetology license in 1990, a pilot's license in 1996 and a BA from CSUN in 1998. She worked in aviation while going to college and earned her way to Vice President of Thomason Aircraft where she successfully managed all the campaign travel arrangements for the Clinton/Gore 1994 tour. In 1996 Jennifer purchased a failing aircraft Charter Company, made the company profitable and sold it three years later. Jennifer is an entrepreneur that has a passion for fashion and flying. While this may seem like a weird combination, she was able to combine the two - now traveling to hair shows across the country to find the newest hot products and latest beauty technology.

In the last 15 years operating Beauty Care Choices, Jennifer has been focused on learning about brands and products to help customers with their beauty challenges. A hairdresser at heart, Jennifer loves the process of helping customers find joy in discovering the perfect product inspiring them to look and feel their best.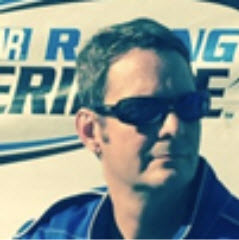 David Coy, President
Health, fitness and technology are David's passions. Since an early age, he has been interested in computers and technology. The last 20 years have been spent as VP for DermStore.com then SkinStore.com and now as President of Beauty Care Choices. His current role is leading marketing and development and managing shipping and fulfillment operations. These have helped propel the company become a leader in retail beauty products with a focus on helping our customers discover, learn and shop with knowledge about the ingredients in their beauty products.

Having a 30-year background in e-commerce and website security, it is important to David to provide an easy-to-use website as well as a completely secure and trusted store for long term shopping loyalty. Your protected privacy is and has always been David's top priority. He has created automated systems to keep you completely informed during your shopping experience. We have successfully shipped over 1.3M orders to over 500K customers with less than a 0.1% error rate.